A Flower Junkie Journey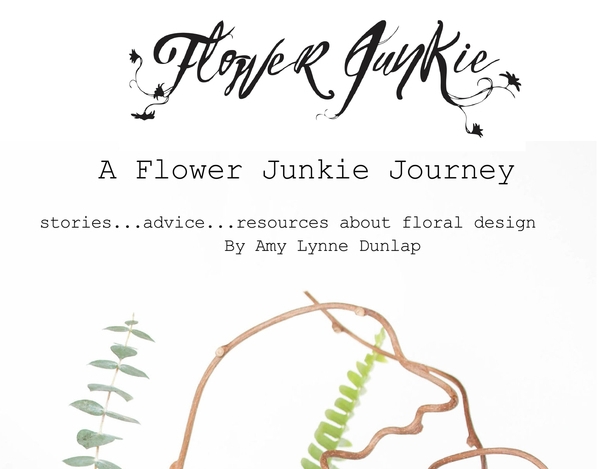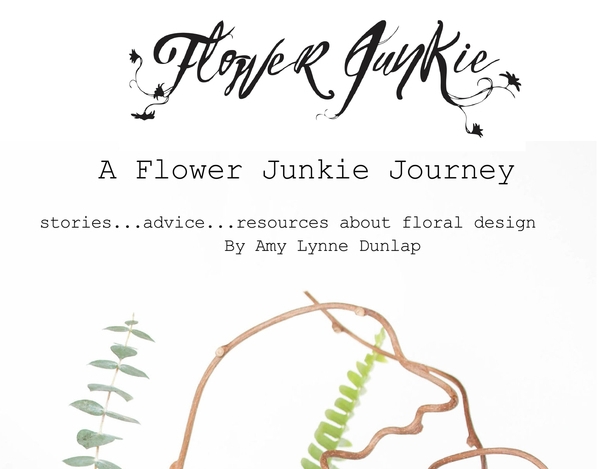 A Flower Junkie Journey
I joyfully wrote this book with the intent of helping aspiring floral designers. This fast read highlights my personal floral design journey. This book is not an instruction manual. It will not teach you how to design flowers, start up a florist, or how to run a floral design business. What it does offer is a personal firsthand account from a floral designer. This book shares stories, resources, and advice I believe sheds a bright light on the floral design industry.
Click the book cover above to instantly download the digital pdf version.
Follow this link to order an ebook version of A Flower Junkie Journey. Cheers!